RECOMBINANT festival is a showcase of 360-degree spatial cinema and sound, and live audio-visual performances developed in collaboration with Recombinant Media Labs over the last twenty years.
This San Francisco re-launch of the historic 10-screen CineChamber environment at the Gray Area Grand Theater propels audiences into a 'VR mindset without the headset'; which extends the single viewer platform of virtual and augmented reality into a shared experience of immersive panorama.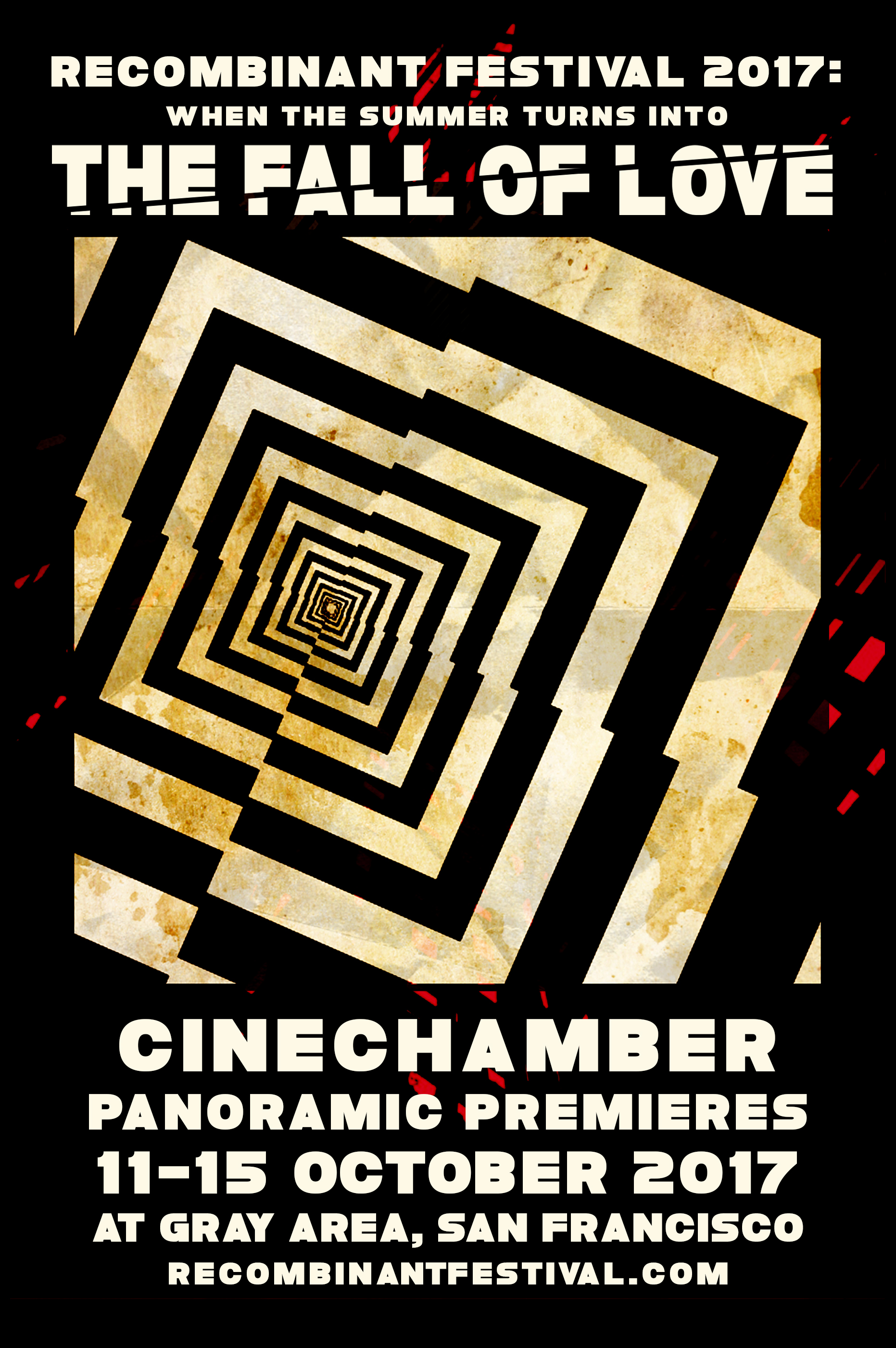 Gray Area / Grand Theater
October 11th - 15th, 2017
Gray Area has retrofitted the historic Grand Theater with modern day sound, lighting and visual capabilities. Located in the vibrant Mission District of San Francisco, the renovation of this 1940s, 10,000 square foot theater brings back a historic cinema to the creative community at a critical time in the city's history.