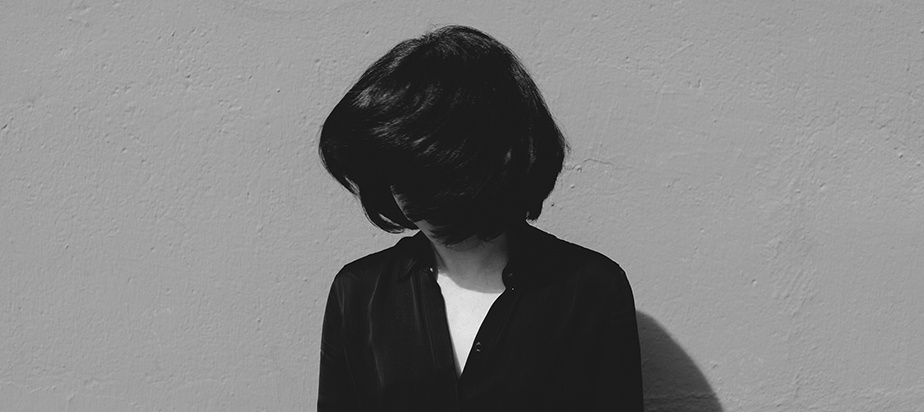 Topazu is a San Francisco-based selector whom hosts the local Infinite Beat Ambient showcase and radio show Infinite Beat on Radio Valencia.
Since 2015, the show features producers, artists and DJs that are shaping the Bay Area sound in experimental synthesis as well as celebrates romanticism, nostalgia and cinematic themes with modern day electronics.
Besides curating Infinite Beat, she has also been featured Djing many local shows including Sure Thing, Surface Tension, Honey Soundsystem and VX with her interests in abstract textures, carnal rhythms and her exuberance in darker, chaotic noise. She was a featured performer for the first San Francisco edition of Mutek in 2018.