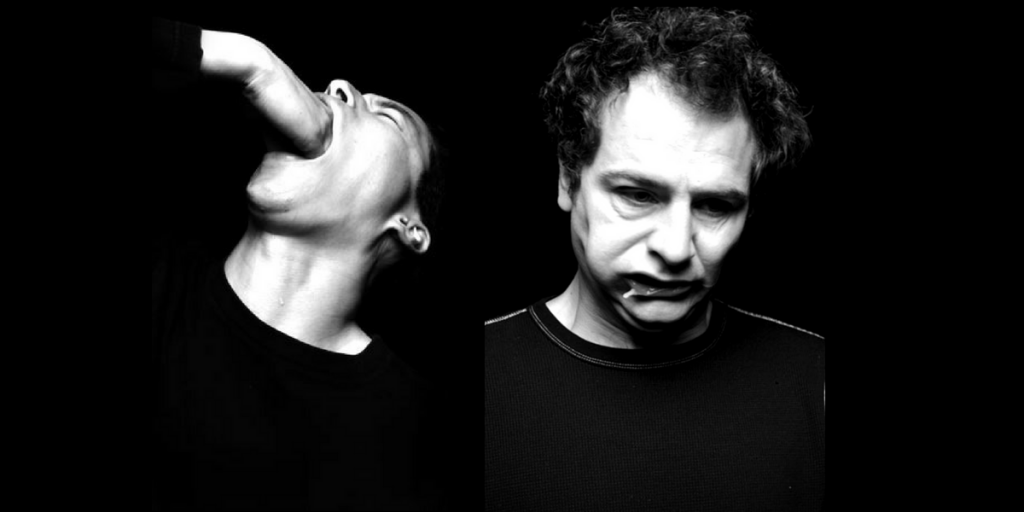 Hear with your body. This is not about music. This is not about performance or the performer. The goal is sound and the explicit translation of sound into physical force. The goal is internal and external realization. It is about provoking new modes of perceiving and experiencing one's own body – triggering variable and autonomous psycho-physiological response. It is about the total acoustic sense of space – observing sound to measure the capacity of architecture. It is about the phenomenon of resonance or sympathetic vibration – all things in one continuum.
Randy Yau has been active in the sonic arts since 1993. He has produced multiple solo and compilation audio works which have been distributed internationally, and has performed extensively throughout the United States, Taiwan, Peru, Australia, China, Europe and Japan.
Yau is founder and co-curator of Activating the Medium and currently serves as vice president of 23five Incorporated. He also founded Auscultare Research, a record label releasing sound works from artists all over the world and has conducted radio programs focused on sound art for over 20 years. In addition to his activity in the sound arts, Yau is a designer by day for the award-winning San Francisco firm—Oh Boy, A Design Company. He holds a B.S. from California Polytechnic State University, San Luis Obispo in Applied Art and Design.
Scott Arford is one of the leading figures of new media arts in the San Francisco Bay Area. He has produced numerous works for sound and video including multichannel installations, live performances, CD and DVD projects. He was awarded an Honorable Mention in the 2005 Prix Ars Electronica. Arford has shown his in numerous venues including the San Francisco Museum of Modern Art; Dissonanze 7 in Rome, Italy; LUFF Festival in Lausanne, Switzerland; Observatori Festival in Valencia, Spain; the Sounding Festivals in Guangzhou, China and Taipei, Taiwan; the LEM festival in Barcelona, Spain; Liquid Architecture in Melbourne, Australia; the Festival de Video/Arte/Eolectronica in Lima, Peru; Sonic Light in Amsterdam; and the Center for Contemporary Arts in Kitakyushu, Japan.