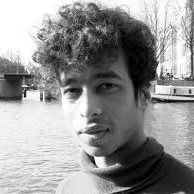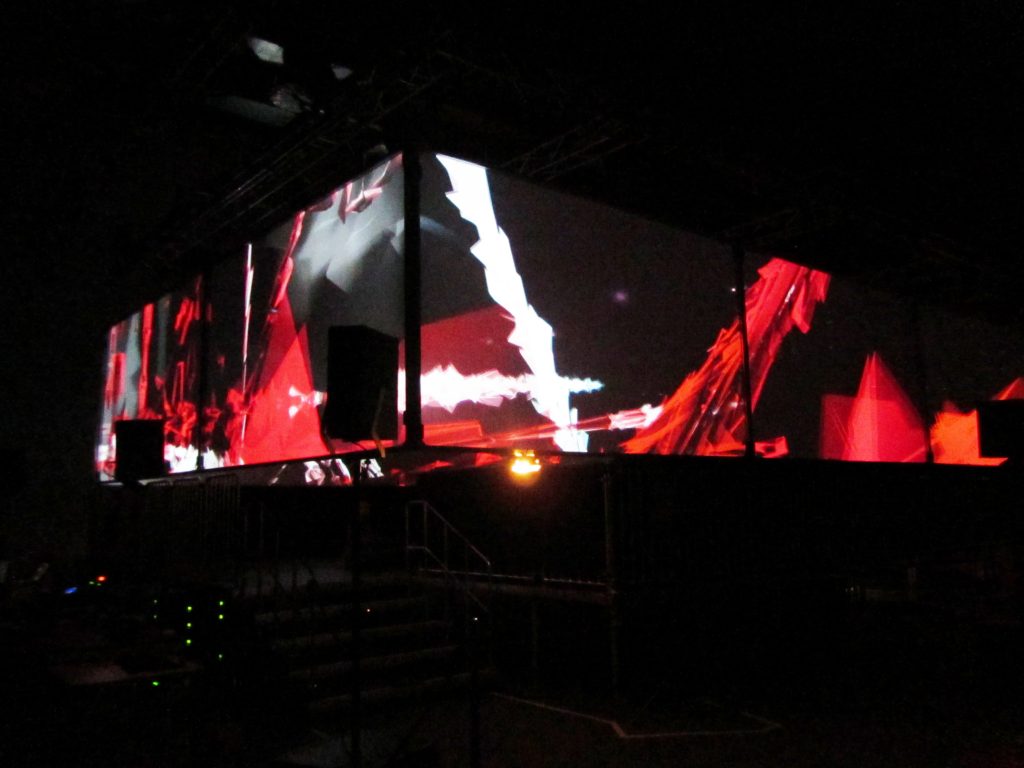 Tarik Barri
Tarik Barri (1979) is a Dutch audiovisual composer and software developer. After his first official musical release at the age of twenty one, he quit his studies in biological psychology to pursue the study of music and technology.
During this study he saw how the methods he used to create music could be adapted for the moving image. He programmed his own software to develop new tools for audiovisual performance, composition and data representation. Using these tools, Tarik Barri aims to discover new synergies and aesthetics in the inextricable combination of image and sound where the viewer hears images and sees sounds. Tarik creates live visuals for Robert Henke's Monolake shows.
His installations, performances and concerts have been presented at the Tate Modern London, the Centre Pompidou Paris, Le Lieu Unique Nantes, PS-1 New York, MUDAM Luxembourg, MAK Vienna, the Art Gallery of New South Wales in Australia, KW Institute for Contemporary Art, Berlin.
Fundamental Forces
Tarik Barri: Visuals, Robert Henke: Sound
Fundamental Forces is a collaborative audiovisual research project and installation work by Robert Henke and Tarik Barri. The title reflects the focus on movement, acceleration and the interconnections and attractions between visual structures and sonic events, as well as the underlying mechanics in each of the domains. Visual shapes emerge as the result of complex mathematical operations, are transformed and thrown around by the power of the underlying codes but they seem to be alive, there is a sense of plausibility and realism even in the most abstract moments, a sense that is created by the careful adjustments and tunings of all details, resulting in an overwhelming and highly immersive 360 degree projection combined with a deeply spatial auditive component that seems to span a space of nearly infinite size.