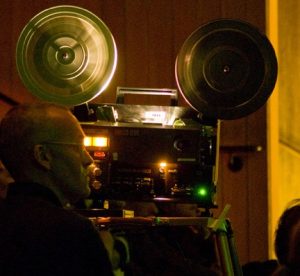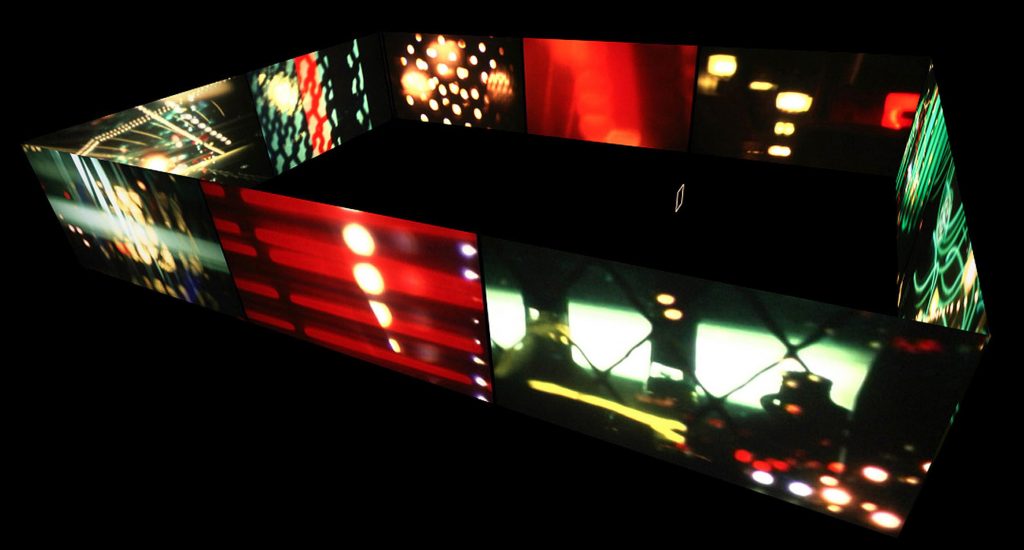 Paul Clipson
Paul Clipson makes films in Super8 and 16mm. Many of his films are the result of collaborations with sound artists such as Grouper, Jefre Cantu-Ledesma and Joshua Churchill, all of whose methods of experimenting with sound and instrumentation, incorporating improvisation, mistakes and accidents into live performances and recordings, have greatly influenced his work. His films have screened around the world in festivals and at sound & film events such as the International Film Festival Rotterdam, The New York Film Festival and the Cinémathèque Française.
Portrait in Half Light
Paul Clipson: Visuals, Jefre Cantu-Ledesma: Sound.
Clipson's approach to making films is an attempt to bring to light subconscious preoccupations - that reveal themselves while filming, into an improvised stream of consciousness manner. Aspects of memory, dreams and recordings of the everyday are juxtaposed within densely layered, in-camera edited studies of figurative and abstract environments vast and small, all within a flowing formal and thematic experimental aesthetic that encourages unplanned-for results. Maintaining a predominantly intuitive process in conceiving and creating films, where improvisation, utilizing mistakes, and "wrong" images (for example images that are overexposed or out of focus) are part of his filmmaking methodology, He is less concerned with a preconceived end result and more with being immersed in a visual exploration of the moment, where un-thought, unexpected elements reveal themselves. Live performance screenings provide an indispensable environment which visual and sonic permutations can be studied for future films.