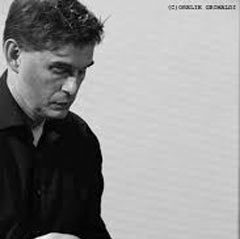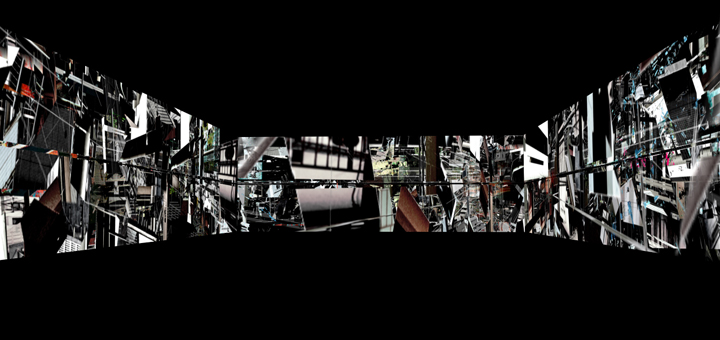 Markus Popp
A computer musician since the early 90s performing under the name Oval, Markus Popp was influential in so-called glitch, with releases on Thrill Jockey and Mille Plateaux. Popp's sound nuggets, which form the sonic underpinning for Masako Tanaka's video personifications, stem from Markus's Ovalcommers audio file archives from the early 2000s era.
Halveplane V.4 + Flam V4.1
Masako Tanaka: Visuals, Markus Popp: Sound
Halveplane V.4 + Flam V4.1 is a visual representation of Markus Popp's Ovalcommers (early 2000's period), delving to visually simulate fragmentary and densely-layered sound blasts with irregular textured and complex percussive elements. Listeners perceive Oval's intricate integration of processed audible electrical glitches and tonal instrumental sources alongside Masako Tanaka's ephemeral visual materials.