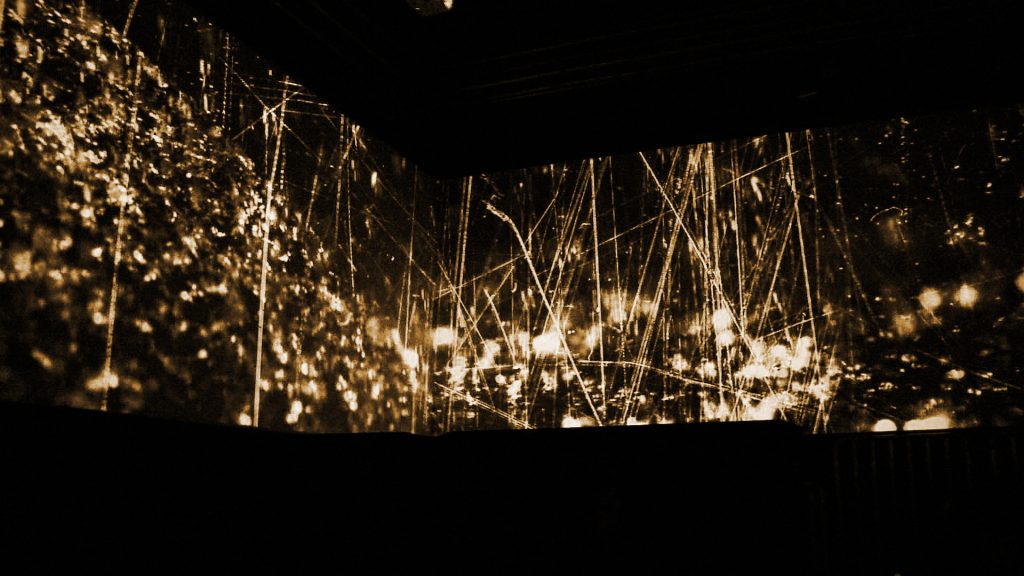 Lillevan
Lillevan is an animation, video and media artist.
Parallel to his work in Rechenzentrum, he has performed and collaborated with many artists from a wide array of genres, from opera to installation, from minimal electronic experimentalism to dance and classical music.Lillevan has performed and exhibited all over the globe, and has performed at all the major media festivals. 
Lillevan recontextualizes, combines and politicizes existing film images and fragments. The aesthetics of the image are not to be found in its beauty, density and completeness, but in its transparencies and potentials. The images are a communicative medium interacting with the music. The selection of the images can either support the sound, or work against it, the aim being to achieve a dialogue. Interference and broken imagery is a central dramaturgical element in the creation and performance.
Saffron Revolution Forever
Lillevan: Visuals, Christian Fennesz: Sound.
'Saffron Revolution', which is a suitably grand thematic gesture, stretching out a single, euphoric multi-layered chord across much of its duration before dissipating away into a pattern of delayed string pickings. 'Saffron Revolution' is far and away one of the Cinechamber's most beautiful and submerged modules, both in terms of the music and visuals themselves, and the sheer iridescence of the all-encompassing electronic liquidscape harnessed within.