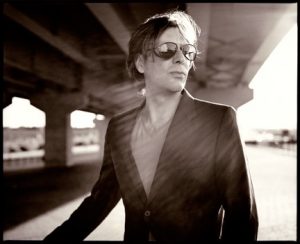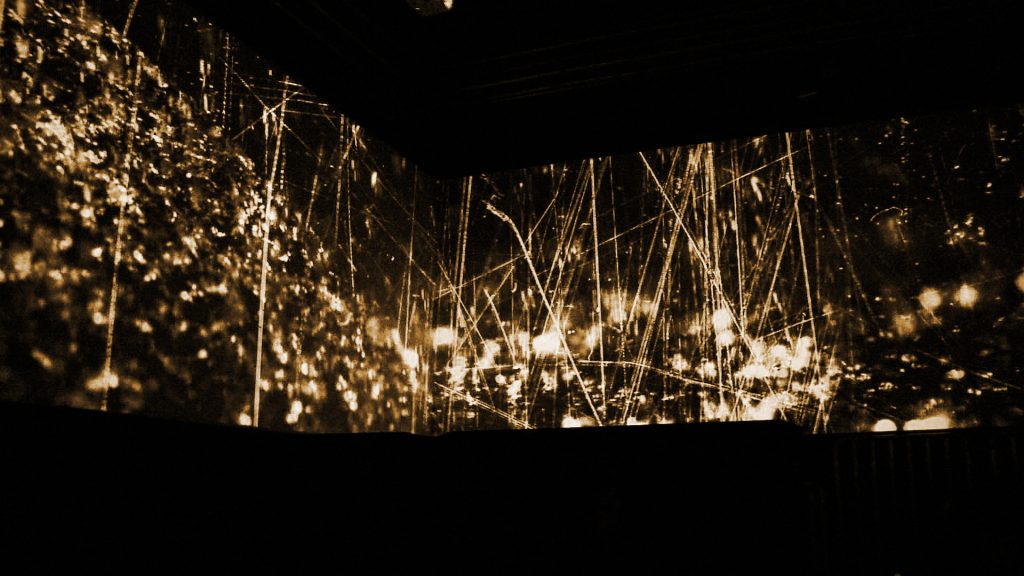 Christian Fennesz
Fennesz uses guitar and computer to create shimmering, swirling electronic sound of enormous range and complex musicality. "Imagine the electric guitar severed from cliché and all of its physical limitations, shaping a bold new musical language." - (City Newspaper, USA). His lush and luminant compositions are anything but sterile computer experiments. They resemble sensitive, telescopic recordings of rainforest insect life or natural atmospheric occurrences, an inherent naturalism permeating each piece. Christian Fennesz is published by Touch Music. He Lives and works in Vienna.

Saffron Revolution Forever
Lillevan: Visuals, Christian Fennesz: Sound.
'Saffron Revolution', which is a suitably grand thematic gesture, stretching out a single, euphoric multi-layered chord across much of its duration before dissipating away into a pattern of delayed string pickings. 'Saffron Revolution' is far and away one of the Cinechamber's most atmospheric and submergent modules, both in terms of the music and visuals themselves, and the sheer iridescence of the all-encompassing electronic liquidscape harnessed within.